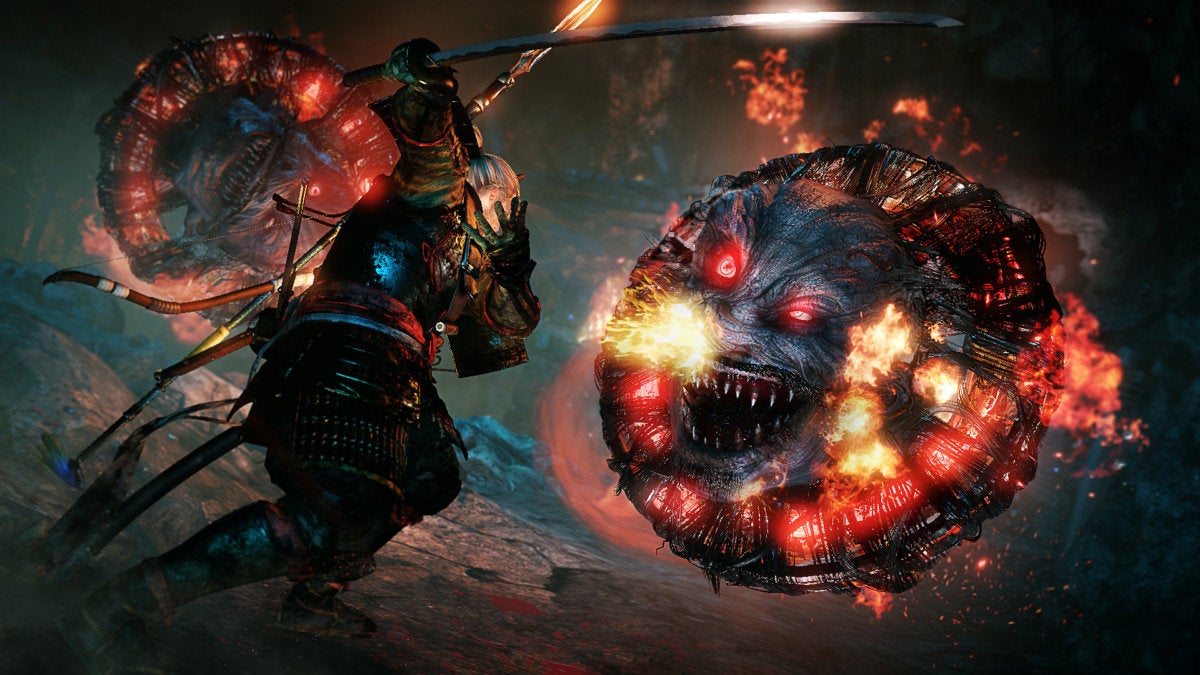 It's October. Time for horror games, apple cider, pumpkin carving, and—lest you forget—a new Assassin's Creed of course.
There's a trailer for that below, although it's just one small part of a busy week that featured multiplayer news for both Star Wars Battlefront II – 2017 Editionand 2005 Edition, plus a surprise reveal that "PS4 Exclusive" Nioh is coming to PC, a first look at playable Psychonauts 2, and Ubisoft's weird fart contest. No, really.
This is gaming news for October 2 through 6.
The beta ends on Monday at 9 a.m. Pacific, and you can find more details
Okay, enough talk about 2017's Star Wars Battlefront II. Let's talk 2005's instead. That's right, the 2005 Battlefront II is in the news this week, as Disney collaborated with GOG.com to patch official multiplayer support back into the game—a feature that's been broken since the collapse of GameSpy in 2014. From the announcement:
"Powered by GOG Galaxy, the multiplayer function of the game has now been restored AND with added Crossplay support between GOG Galaxy and Steam to boot. This long-awaited feature finally brings the entire Star Wars Battlefront II community together, no matter which part of the galaxy you come from, so go ahead and jump into the fray."
Seems like GOG Galaxy is required to be installed, and the unofficial support for GameRanger was broken in the process—both probably a bit of a shame to some percentage of the audience. Still, it's a pretty cool move and maybe a signal that attitudes towards game preservation are changing? Maybe.